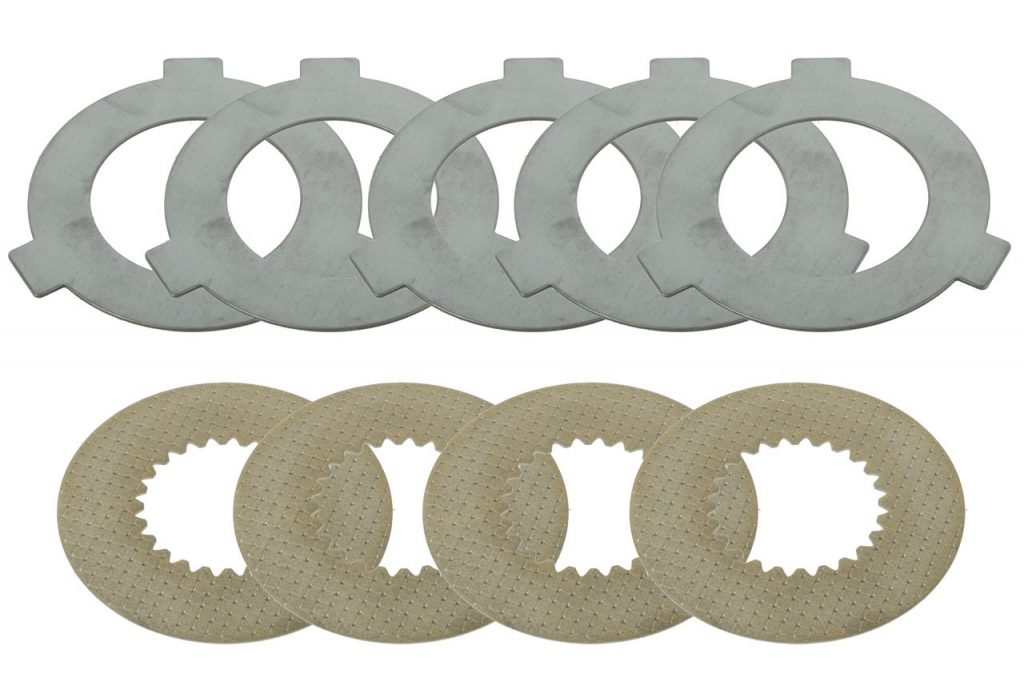 Available and in stock are Layshaft Brake Disc Kits for the Volvo I Shift.
Model – F Generation
Part Number – 22678842
Contact the team today to find out more.
If you're not sure which part you need, our technical experts will be able to help and point you in the right direction.
We have parts available for next day delivery.